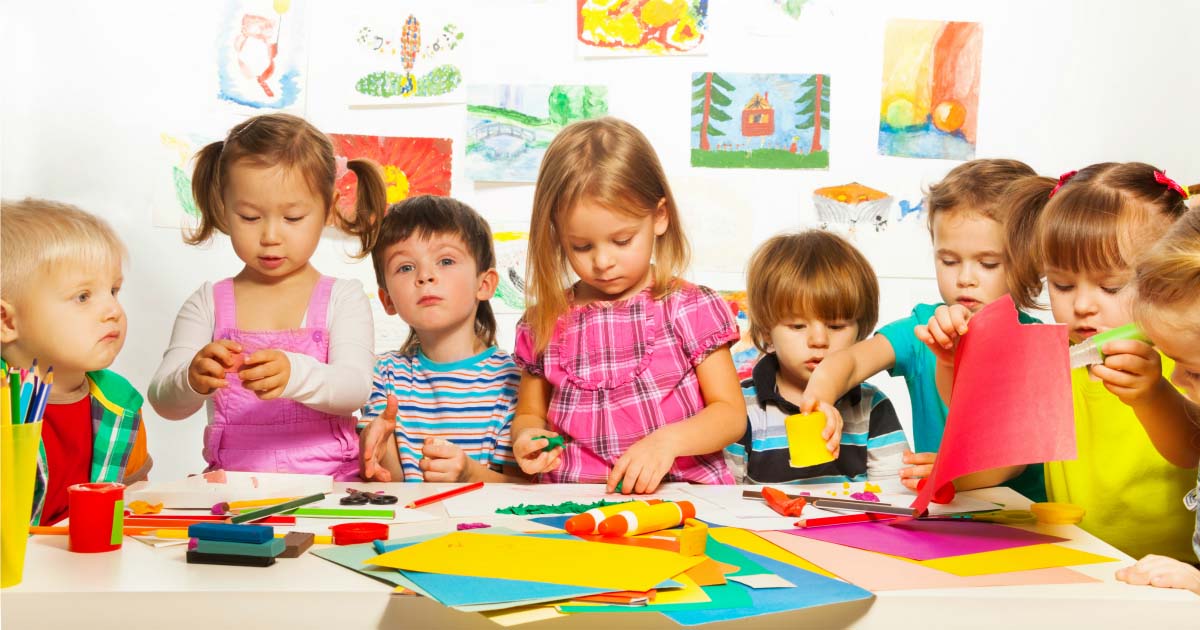 Nursery
Our Nursery Program for children over two years of age and three year olds, is based on the Early Years Foundation Stage (EYFS) of the British National Curriculum.
The program encourages the growth of independence and social awareness, creative thinking and language development.
Our learning activities involve playing and exploring, being active and creative, and developing critical thinking.
Learning activities are age appropriate and based on seven key areas of learning.
• communication and language

• physical development

• personal, social and emotional development

• literacy

• mathematics

• understanding the world

• expressive arts and design
The Nursery school program is designed to encourage a balance of childinitiated and teacher-facilitated activities. This program offers children a variety of choices provided within a carefully prepared indoor and outdoor environment, that include art, craft, dramatic play, books, music, small world play, STEAM activities, gardening, gymnastics, animal care and more.
Children are active participants in their learning process and, therefore, have multiple opportunities to learn by doing, through both indirect and direct acquisition of new knowledge and skills.
The Nursery program is available daily for both Nursery Year I and Year 2, with an additional option of three days a week for Nursery Year I.