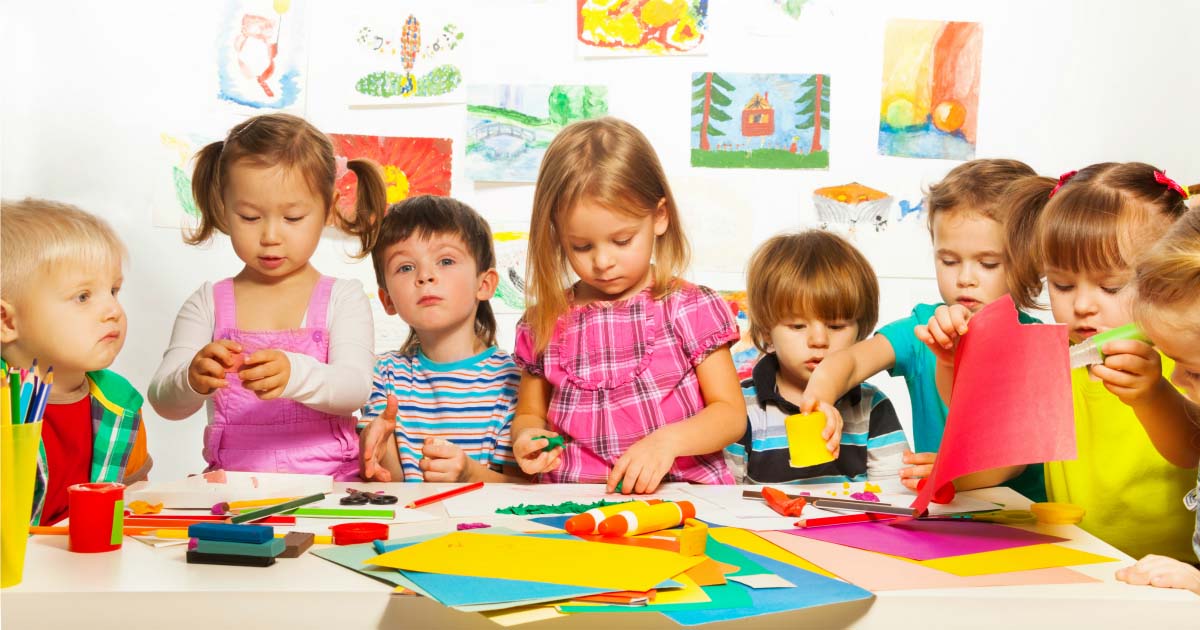 Nursery Year 1 and Nursery Year 2
The two-year old group meets either every day or three mornings a week. Their program encourages the growth of independence and social awareness, sensory exploration, the development of physical skills and language development.
Emphasis is on learning through play in an environment planned to encourage discovery, independence and social interaction.
The nursery school program is designed to encourage a balance of child initiated and teacher facilitated activities. This program offers children a variety of choices provided within a carefully prepared indoor and outdoor environment that includes art, craft, dramatic play, manipulatives, language arts, books, music, water play, a variety of large and small motor activities, building of large structures, gardening, gymnastics, animal care etc.
Children actively participate in the learning process and therefore we provide many opportunities for learning by doing, for both indirect and direct acquisition of new knowledge and skills.
The three years old group meets everyday.