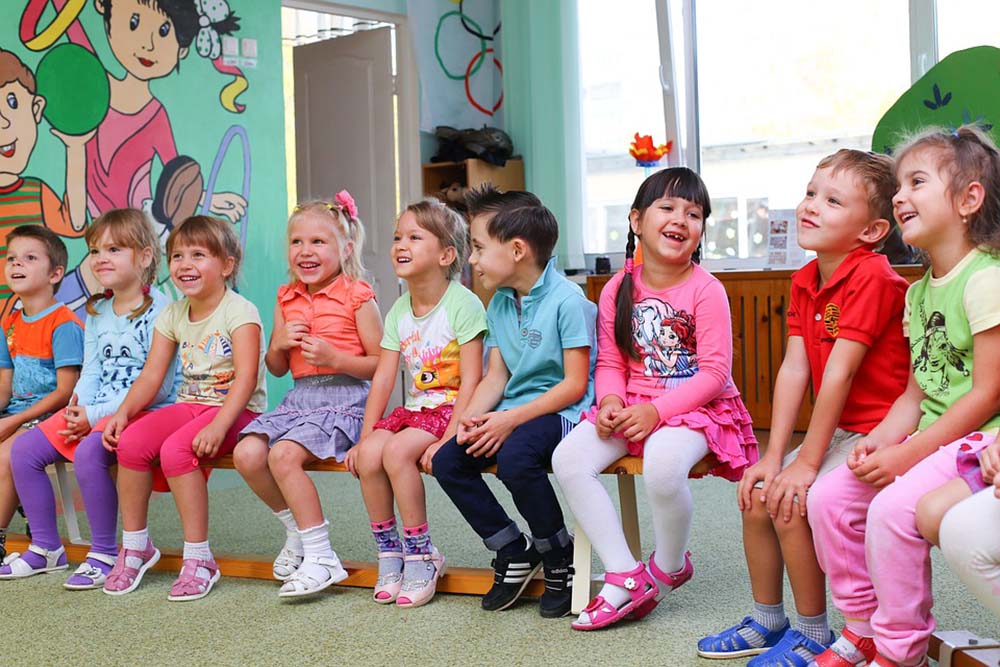 Kindergarten/Year 1
In the Κindergarten/Year 1 class a time table of teacher – directed and curriculum based activities builds on the pre-Kindergarten/Reception programme with:
* Introduction to reading and writing
* A daily literacy time based on whole class group and individual activities including library time.
* Language skills through books and literature , role play rhymes poetry and information books.
* Simple practical mathematics, mathematical ideas and language number pattern function, space, shape, measurement, sequence correspondence, concrete addition and subtraction.
* Physical education
* Music
* Art and craft
* Science (nature, power, experimennts, observing, classifying, recording testing)
* History, Mythology
* Geography, Social studies (people, lands, climate, habits, celebrations).
Greek: is taught daily (involving greek alphabet and syllable recognition, Ancient greek history and mythology. Typical Cultural events are celebrated along with visits to cultural centres and museums)
Upon completing the Kindergarten/Year 1 children are fully prepared for their transition to the 1st grade in the International schools, Year 2 of the British schools or the 1st Demotic in the Greek School.
Upon completing the Kindergarten/Year 1 a child receives the official Kindergarten certificate necessary for his/her transition and entrance to the Greek Demotic School and all International Schools.